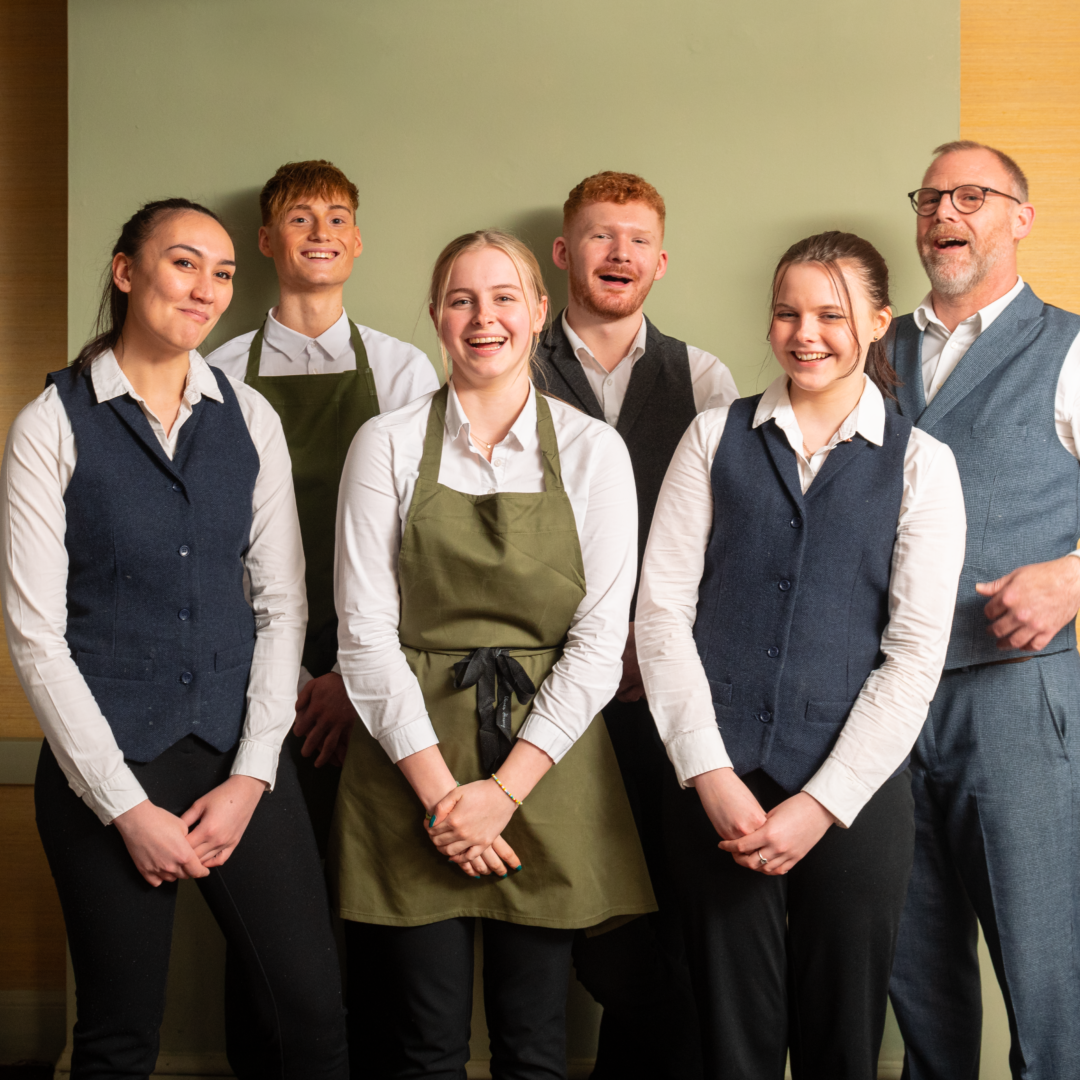 Our Team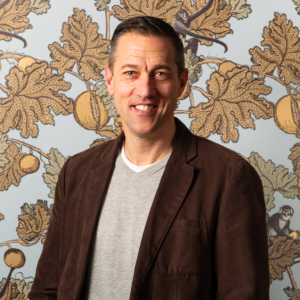 Richard Phillips, Owner / Managing Director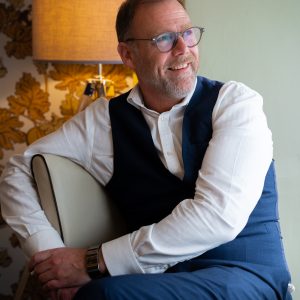 Gary Beach, Director / General Manager
Gary manages the front of house and bar offering at Thackeray's, working closely with the kitchen to ensure the experience is exemplary throughout.
"What makes Thackeray's stand out is our dedication to 'the experience'. A lot of places will focus on one or two aspects of the offering, but not many are truly customer centric in every respect. That's what we try to do."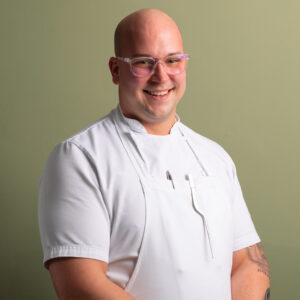 Patrick Hill, Chef / Patron
Born and bred in Kent Patrick started his career like most budding chefs washing pots at the local pub at the age of 15. At  18 Patrick went on to study at Westminster Catering College while working at Thackeray's at the same time, not only honing his technical ability but also gaining invaluable vocational experience.
Patrick joined Thackeray's as a commis back in January 2010 at 18 years of age under the guidance of Head Chef Chris Bower, quickly working his way up the ranks and after one year at Thackeray's he went to sister restaurant The Hengist as Senior Chef de Partie. After 6 months he was promoted to Chef de Tornant of the group roaming around all four sites at the time. Patrick returned back to Thackeray's full time in September 2011 when he was soon made Sous Chef in spring of 2012 at the age of 21, and was part of the team who won the Michelin star in the autumn. Working under Daniel Hatton for another 2 years as sous  chef then departing in the summer of 2014 to further his experience. He landed his first head chef role later that year and honed his skills to then return back to Thackerays in Jan 2017 to head up the kitchen and back to his old stomping ground!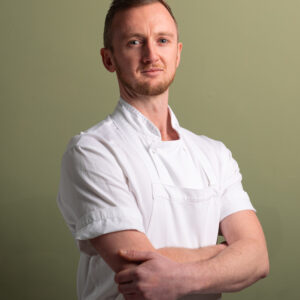 Warren Jackson, Sous Chef
Warren grew up in southeast London with his Mum and step Dad. From a young age Warren had a keen interest in food inspired by cooking shows which he watched avidly after school. His love of cooking was eclipsed only by his beloved Spurs! Warren played football at a semi-professional level but soon looked to the future and saw his career path in professional kitchens.
In 2004 Warren enrolled into Westminster Kingsway catering college while working at the Swan in West Malling; he worked his way up the ranks around different kitchens in Kent before he securing his first head chef role, ironically at The Warren in Tunbridge Wells where he honed his skills using fresh, locally farmed and foraged produce and firmly established himself as one of Kent's rising stars. From this he went on to run a restaurant in East Grinstead before looking for the next challenge that would further progress him working under Patrick at Thackeray's.